This is an enhanced form of high energy training that combines periods of short intense anaerobic exercise with less-intense recovery periods of Pilates to maintain maximum control. These sessions will vary between 20-30 minutes so you may find yourself doing one on your lunch break.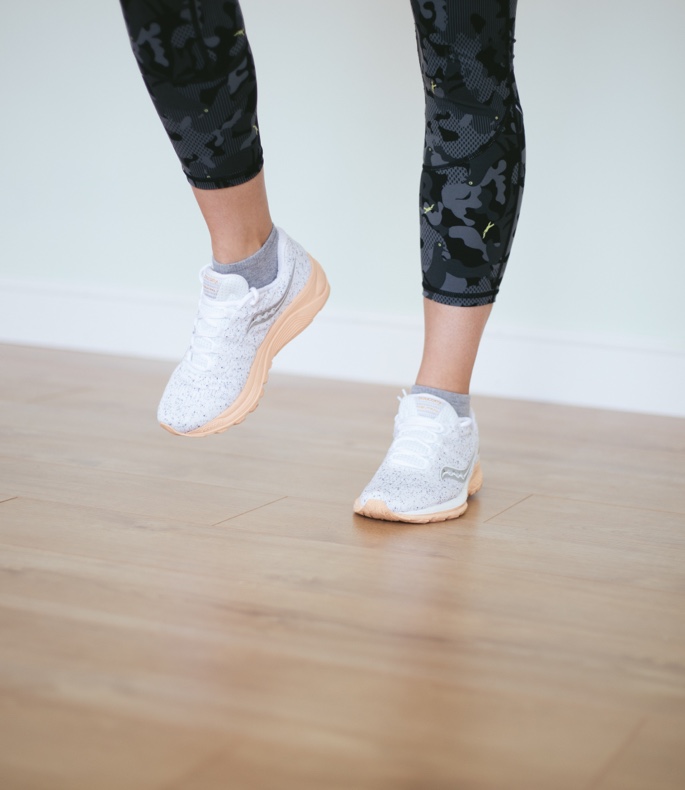 HIIT Pilates
Healthy HIIT Pilates
Unlike other forms of HIIT available, the Healthy HIIT Pilates workout is a more defined and tailored approach to high impact training and is supported by a lot of clinical evidence that highlights the enormous benefits of high Intensity training with all of the control and precision of Pilates.
At the forefront of the programme is the importance of reminding the body of our internal core structures and their role in ensuring we are moving safely. Unlike the more recognised 'rest' periods between HIIT sessions, the Healthy HIIT method incorporates key Pilates movements during the 'rest' periods to encourage muscle memory which will either reinforce movement control or allow the worked muscles to rest whilst we stabilise the opposite.
This form of exercise compliments an active lifestyle and therefore suited to the pathology free population, ideally with an experience of Pilates. Health screening is mandatory before joining this class.
A water bottle, towel and trainers are essential!!
Read more +

Intermediate - Advanced
30 mins
Book a class
FAQs
The high intensity nature of HIIT Pilates has many benefits of some cardiovascular exercise forms. Due to the intervals of high intensity combined with low impact Pilates, HIIT training can increase metabolic changes within the body for up to 24 hours after exercise, Improve athletic capacity and unlike steady state cardio; retain muscle.
HIIT Pilates is suitable for the 'healthy' participant who tends to lead an active and healthy lifestyle. It can be applied to most age groups with sensible modifications on heart rate activity level where necessary. It's therefore not recommended to anyone struggling with injury or illness.. Ideally those participating in HIIT Pilates will be experienced in Pilates beforehand.